Diversity Data
We celebrate the power of difference as an inherent part of our values and our business strategy. We aspire to represent the diversity of our people, clients and the wider communities in which we live and work. Creating and maintaining an inclusive culture which enables our people to achieve their full potential irrespective of their background, identity and circumstances will always be our goal.
Transparency is key to any inclusion and diversity strategy. Therefore, we publish our diversity data online.
The current data, published in the charts below, is correct as at the date of our June 2021 Diversity Survey and is based on data returns from 89% of our staff.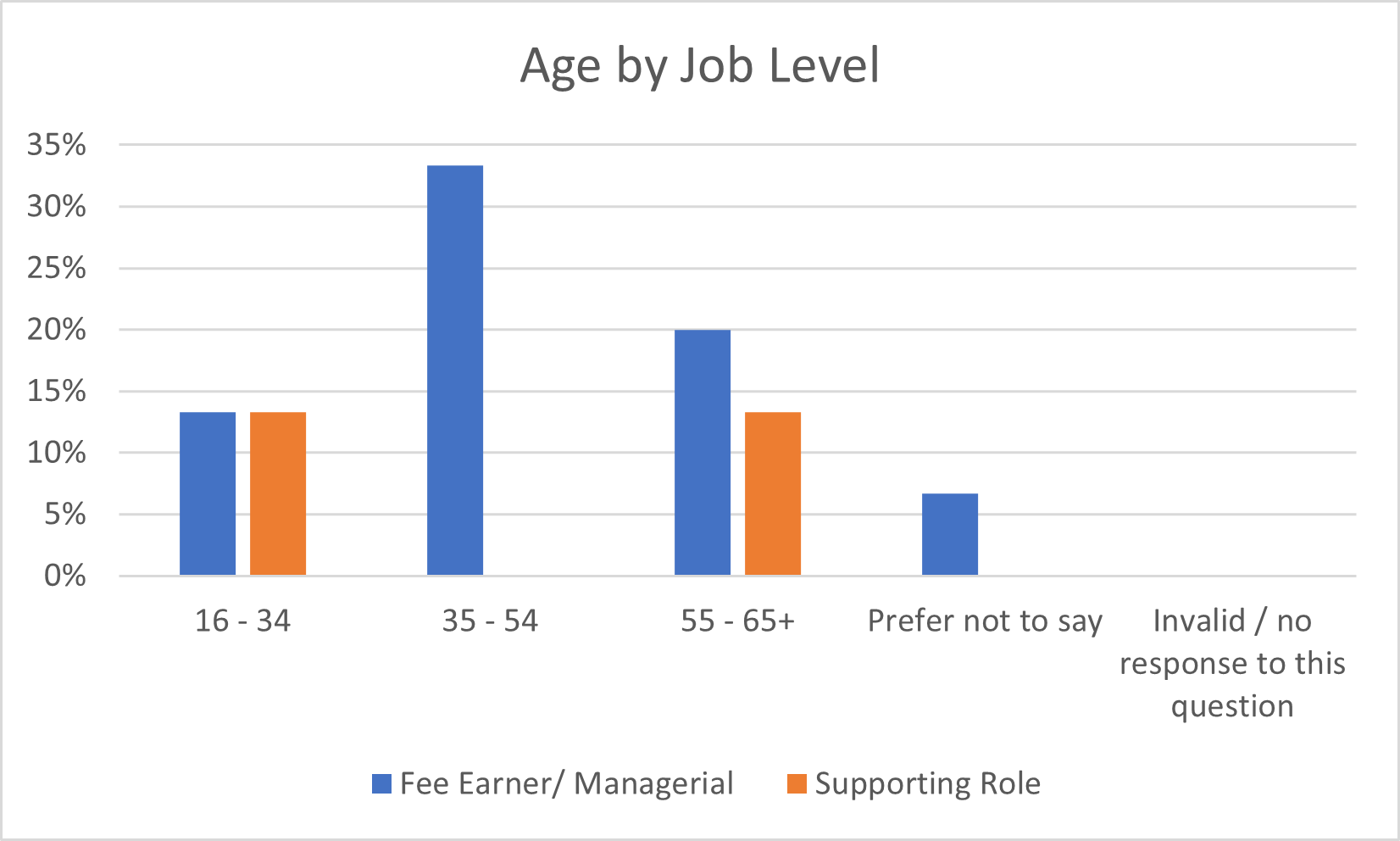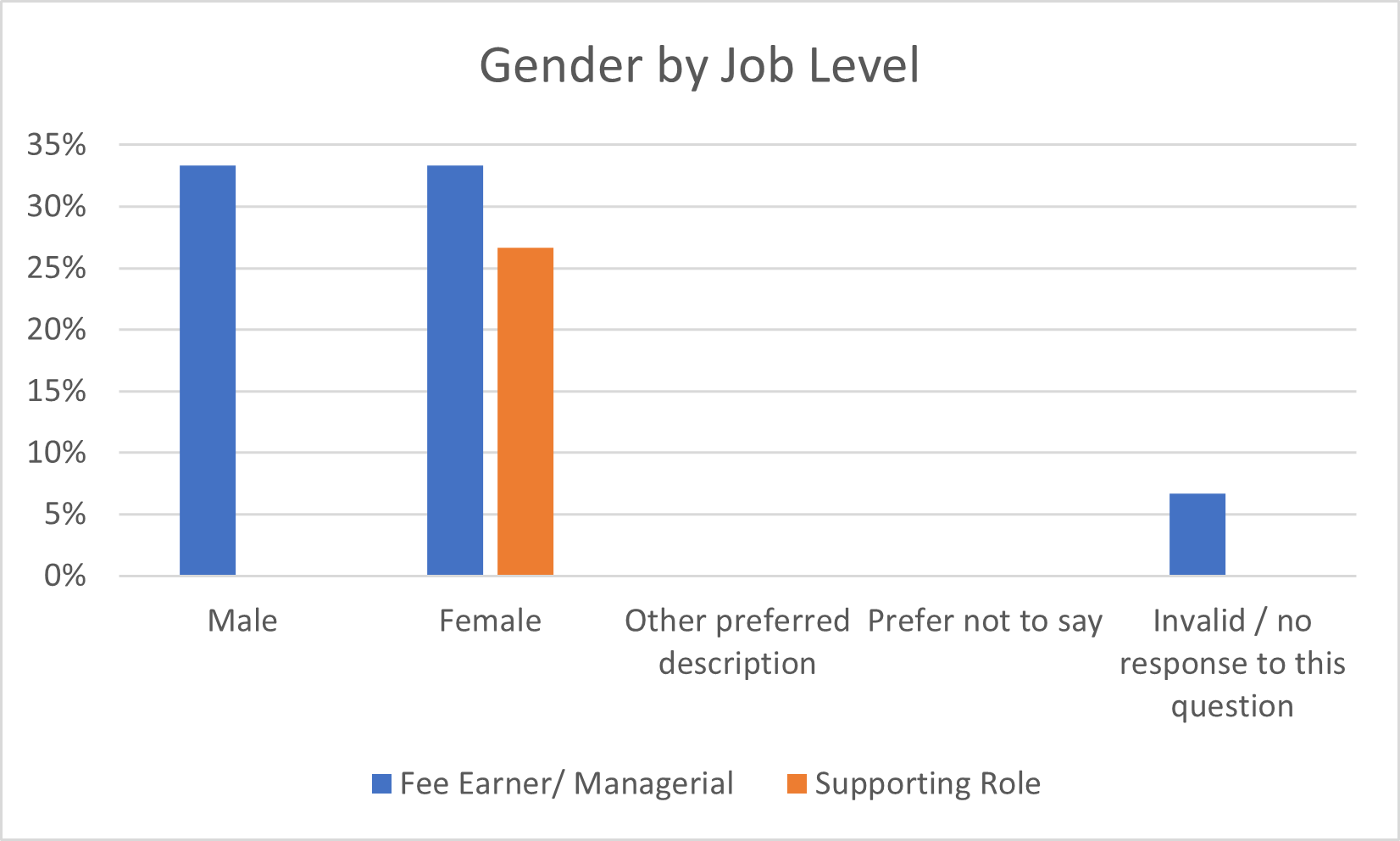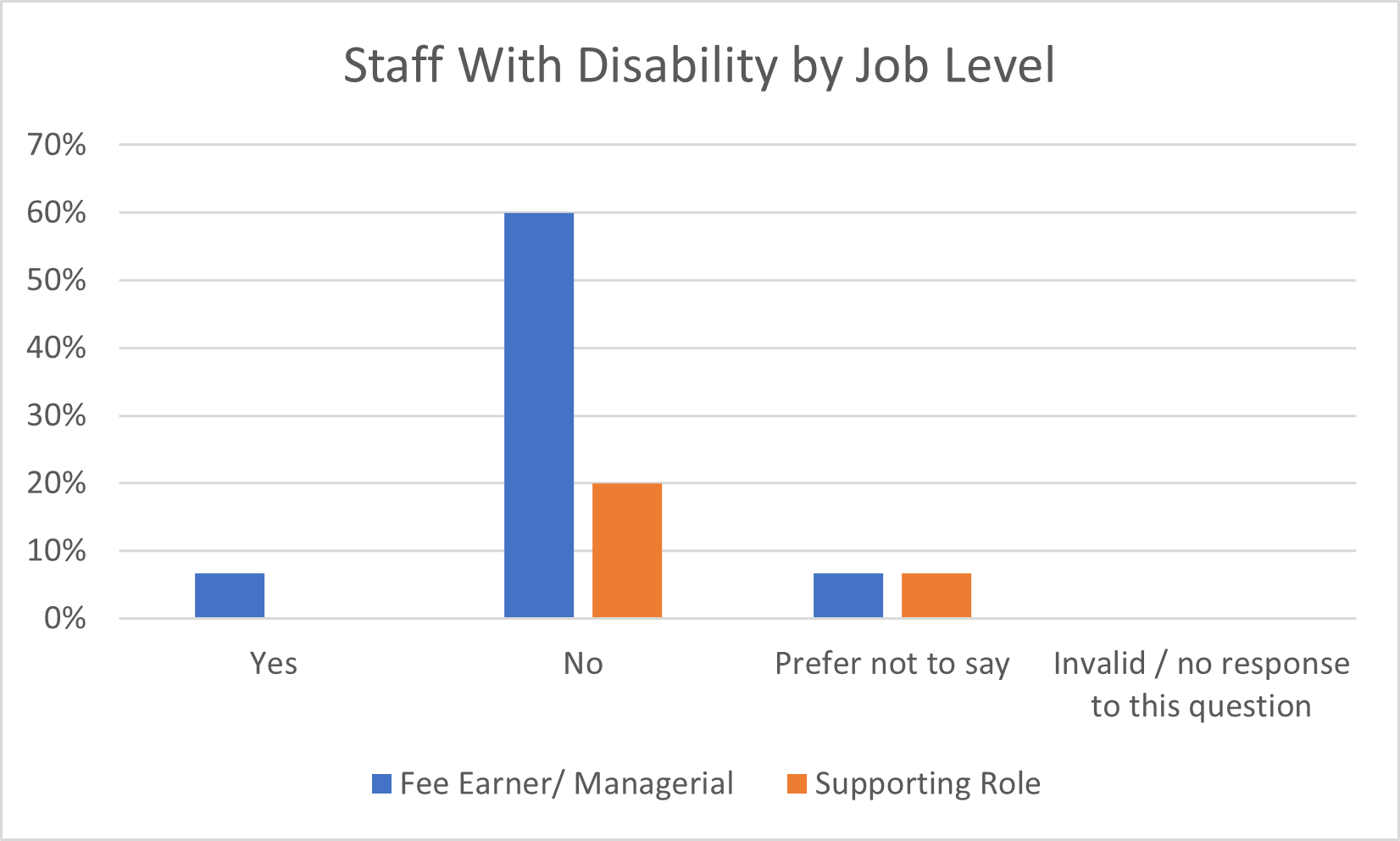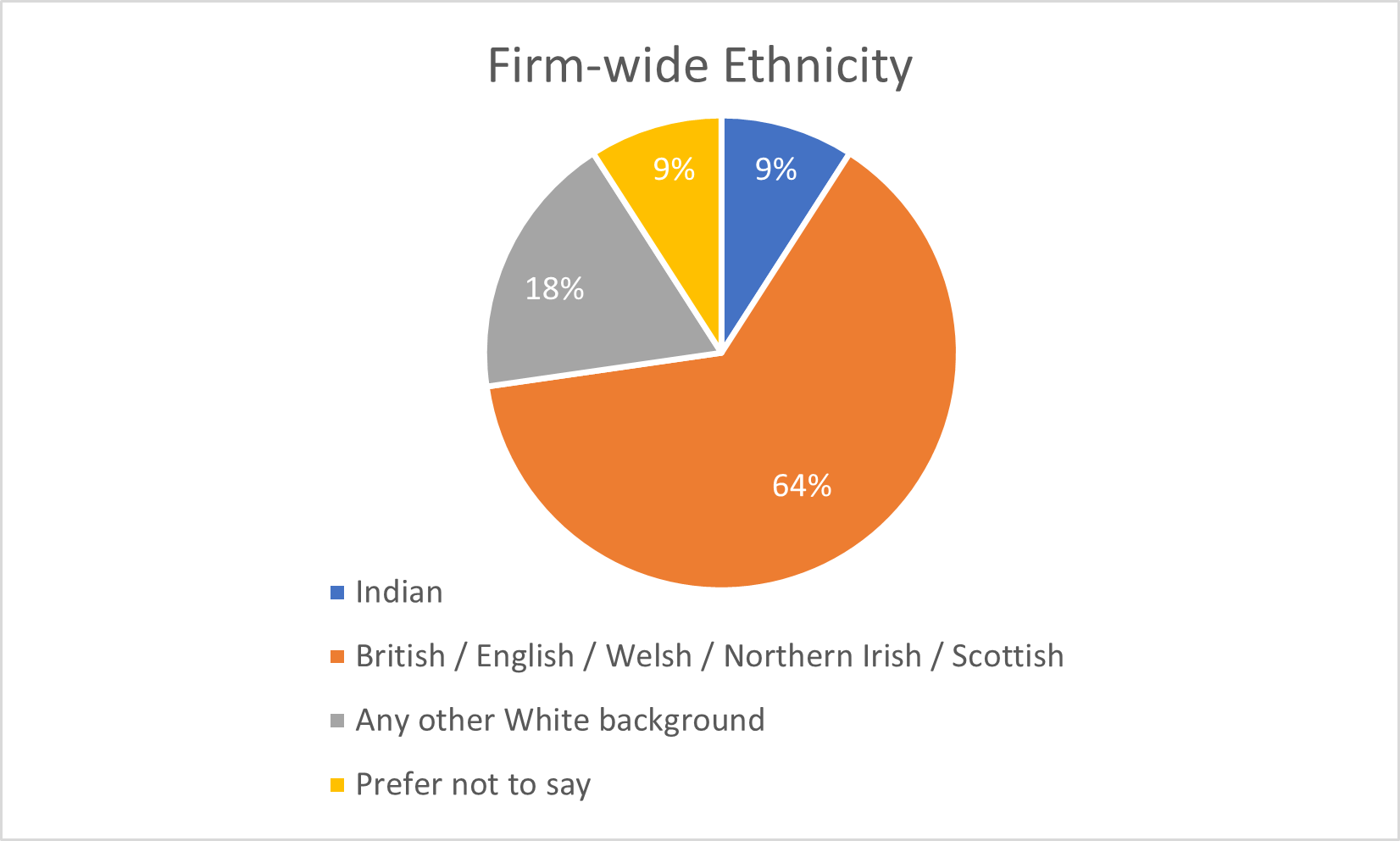 Latest insights
17 March 2023
The 2023 UK Work Visa Routes
9 March 2023
UK Share Plan Reporting – 5 admin errors to avoid
25 January 2023
5 ways a Global Mobility Team can support businesses through uncertain times
Subscribe to our newsletter
Stay up to the minute on our latest news and insights?